Diese Installation, die für die Ausstellung "RESIST! Die Kunst des Widerstandes" kreiert wurde, befindet sich IN der Ausstellungshalle des Rautenstrauch-Joest-Museums am Neumarkt, Köln. Zur Zeit ist das Museum geschlossen. Das Mural ist aber dort – und kann hoffentlich ab Januar live bewundert werden.
Das Augmented Reality Animated Mural-Projekt resist! wurde in Zusammenarbeit zwischen InHaus und Sae Yun JUNG – VAMOS Animation erstellt. Die Idee dieses Projekts ist, dem Publikum durch Medienkunst verschiedene Formen des Widerstands zu zeigen, denen wir häufig begegnen, ohne uns darüber bewusst zu sein.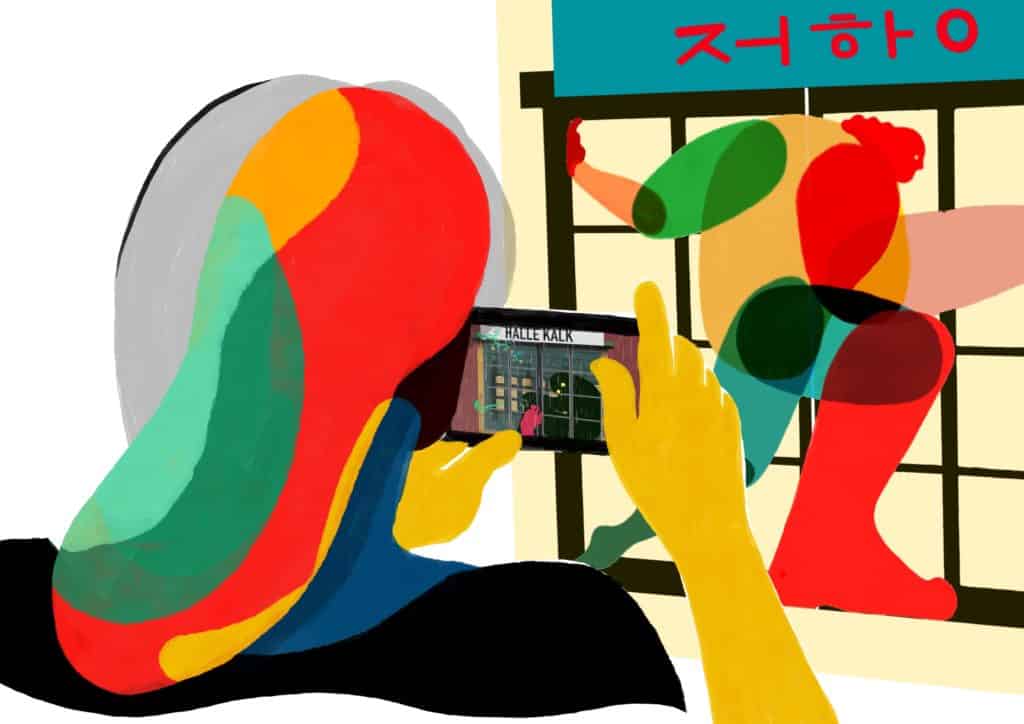 Für dieses Konzept haben wir die AR-Technologie verwendet, um das Publikum dazu zu motivieren, aktiv nach versteckten Dingen zu suchen. Und durch wiederholte Animationen geben wir die Möglichkeit, auf verschiedene Weisen über Widerstand nachzudenken.
---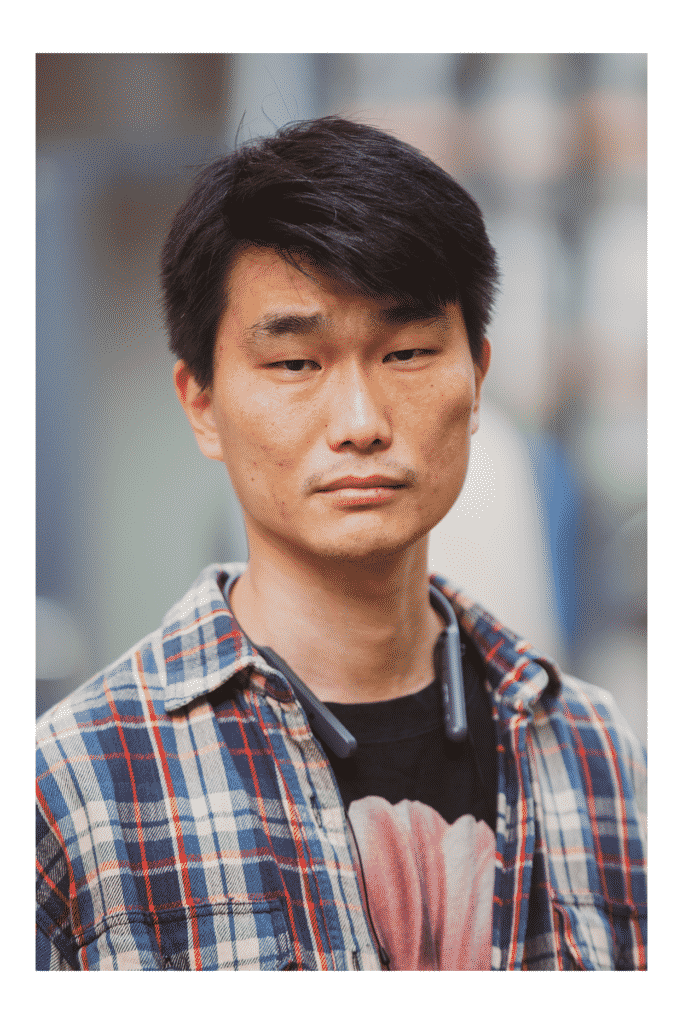 Sae Yun JUNG about himself: "I'm just a human and a photographer and an animator and an artist and a son."
1982 geboren in Dae Gu, Südkorea. Studium der Fotografie am Seoul Institute of the Arts 2007-2009. Studium an der Kunsthochschule für Medien Köln 2011-2015. Bei VAMOS Animation seit 2017 und seit 2019 unterrichtet er Animations-Software an der Kunsthochschule für Medien Köln.
---
helping and painting hands – team members @VAMOS Animation and friends:
Igor Moromisato Shin
Diana Menestrey
Inna Lipovets
Camilo Colmenares
---